Best HP laptops in Kenya For 2023
Hp Kenya is the Most known laptop brand here in the country. In Kenya, hp laptops for sale are readily available in all price segments. The best thing about Hp is that as a brand, the firm has been working for a few years to launch devices with a design a little different from the competition. Let's see the brand's best laptops prices in Kenya in 2022. We have selected the three best HP laptops for travel, work, and play.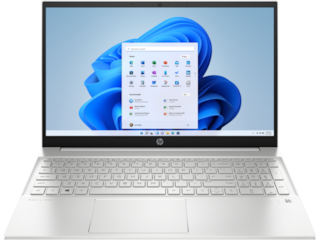 Best HP laptops in Kenya For 2023
HP Envy 14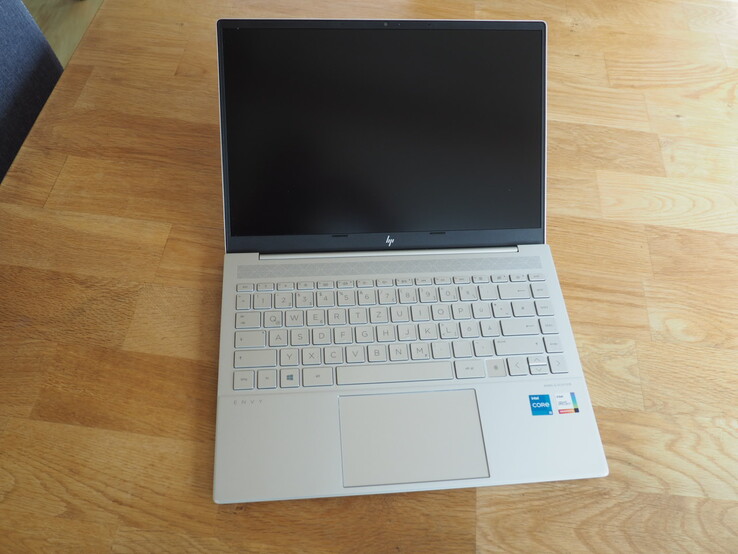 It could become the device of choice for casual creatives, but above all, we must see this new Envy 14 as an ultraportable beefier than average. With this device, HP has managed to translate the concept of its Envy 15 into a smaller format by offering us a solid end-to-end experience. Announced at CES 2021, the HP Envy 14 is a 14-inch ultraportable designed for creative people. The best-equipped version of the Envy 14 thus combines a Core i7-1165G7 with a GTX 1650 Ti.
HP Envy 14 Key Specifications
Display size

:

14.00-inch

Display resolution

:

1920x1200 pixels

Processor

:

Core i7

RAM

:

16GB

OS

:

Windows 10 Home

SSD

:

1TB

Graphics

:

Nvidia GeForce GTX 1650 Ti

W

eight

:

1.49 kg

Price:KES 77,600
HP Envy 13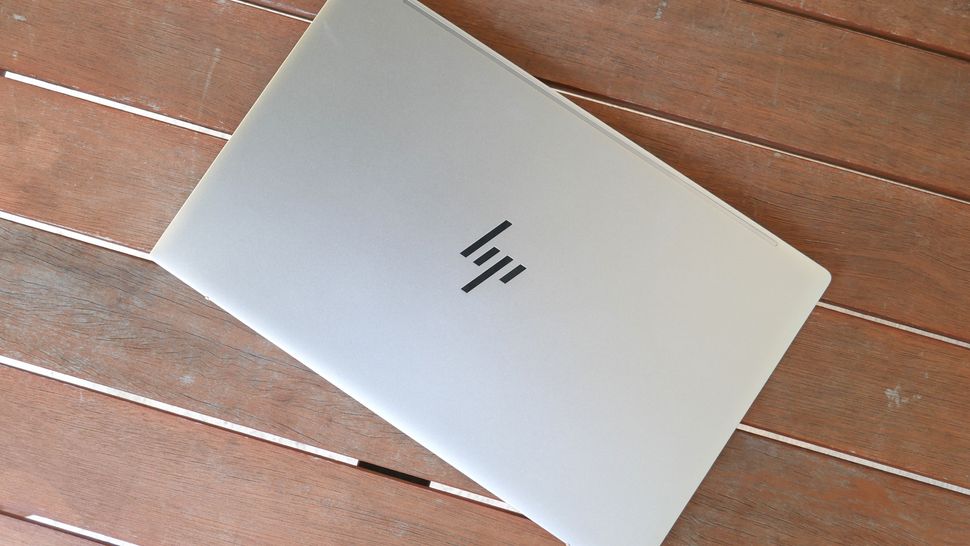 The device takes advantage of an interesting configuration that makes it a versatile machine for all your tasks. A justified sum, especially for the i5 model, which already seems to us well balanced in terms of the technical datasheet. We nevertheless retain the i7 model, more powerful, for this selection.
HP Envy 13 Key Specifications
Display: size 13.30-inch
Display resolution: 1920x1080 pixels
Touchscreen: No
Processor: hp Core i5,i7
RAM: 8GB
OS: Windows 10 Home
Hard disk: No
SSD: 256GB
Graphics: Intel HD Graphics 620
Weight 1.42 kg
Price: KES 110,000
HP Pavilion 15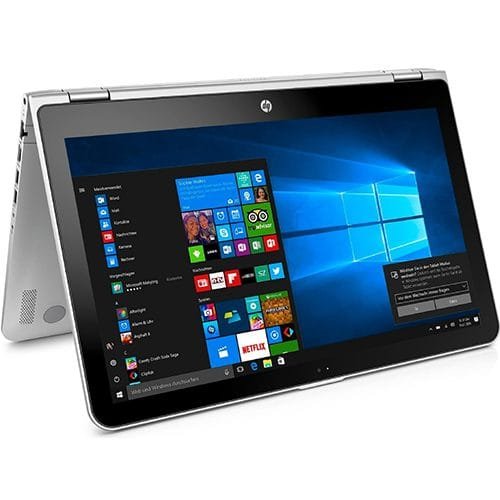 The Pavilion 15 is a good office and multimedia machine that will convince students, particularly with a state-of-the-art processor and a dedicated graphics card sufficient for casual gaming in Full HD and full connectivity. On the other hand, we regret the presence of a screen that is not very bright and with not very accurate colors.
HP Pavilion 15 Key specifications
Display size: 15.60-inch
Display resolution: 1920x1080 pixels
Touchscreen: No
Processor: Core i7
RAM: 16GB
OS: Windows 10
Hard disk: 2TB
SSD: No
Graphics: Nvidia GeForce 940MX
Weight: 2.03 kg
Price: KES 60,000
HP Omen 15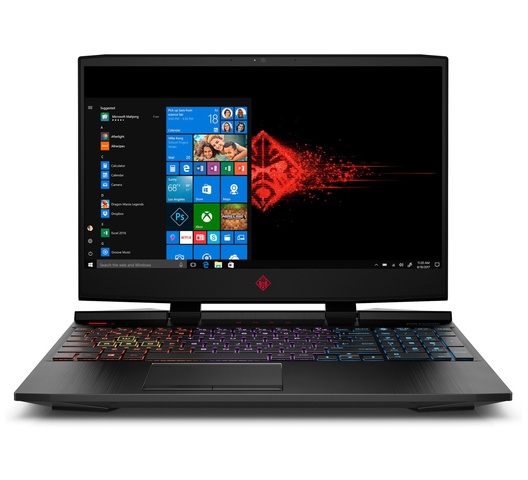 Except for the presence of a perfect screen, quite poorly calibrated, the HP Omen 15 has no major defects. Whatever the model is chosen, the high-performance components and the technical data sheets are attractive. On the other hand, the price also remains honest for a caliber machine. If you are looking for a computer to play in 1080p without real concession, the 15-inch gaming laptop from the American manufacturer is a good pick.
HP Omen 15 Key specifications
Display size: 15.60-inch
Display resolution: 1920x1080 pixels
Touchscreen: No
Processor: Core i5
RAM: 8GB
OS: Windows 10 Home
Hard disk: 128GB
SSD: No
Graphics: Nvidia GeForce GTX 1050
Weight: 2.60 kg
Price:KES 97,000
HP Pavilion 13
HP Pavilion 13 is a must laptop if you need to win in all areas of life. If this model does not impress you, it will still manage to smile on your face with its major wins, starting with good performance, battery, speakers, and more. It will work to last you a few years without any major hiccups easily.
HP Pavilion 13 Key specifications
Display size: 13.17-inch
Display resolution: 1366x768 pixels
Touchscreen: No
Processor: Core i5
RAM: 4GB
Hard disk:1TB
SSD: No
Graphics: Intel Integrated HD Graphics 5500
Weight 1.70 kg
Price:KES 114,999
HP EliteBook x360 830 G6
Read Also:
Smart Contracts: What Are They and How Do They Work?
HP's EliteBook x360 830 G6 is among the most well-built laptops you can still have as of 2022. It is a 2-in-1 convertible laptop with a screen that features 360-degree rotation based on a strong and secure hinge. Optional mobile broadband is welcome. The many security features -- including Sure View and Sure Sense -- are compelling.
HP EliteBook x360 830 G6 Key Specifications
Processor: Intel Core i7-8565U
Graphics: Intel UHD Graphics 620
RAM: 32768 MB, DDR4-2400
Display: 13.30 inch 16:9, 1920 x 1080 pixel 157 PPI,
Touchscreen: Yes
Storage:1TB
Weight:1.46 kg
Price: KES 71,999
HP EliteBook x360 1040 G5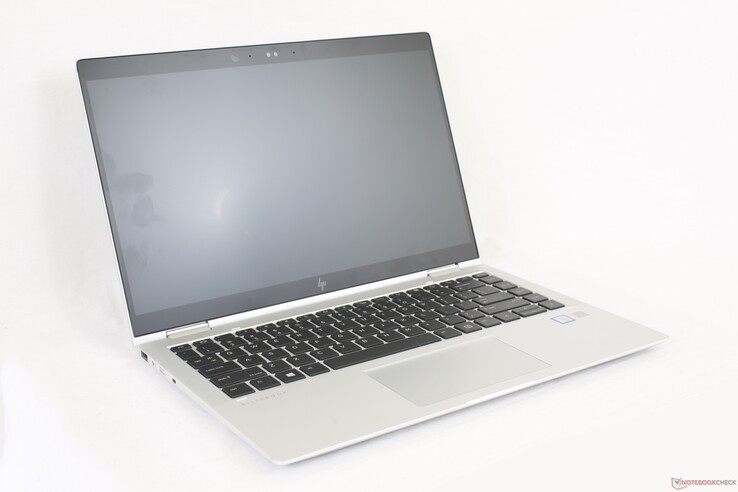 The HP EliteBook x360 1040 G5 model in this guide is consummate that will be found in any retail shop in the country. It will take you for a whole day without charge and still push you through with a little percentage. The G7 model occupies a firm perch among the better business convertibles you can buy.
HP EliteBook x360 1040 G5 Key specifications
Display resolution:1080x1920 pixels
Processor: Core i5
RAM: 8GB
OS: Windows 10
SSD: 128GB
Price: KES 196,999
HP Pavilion Aero 13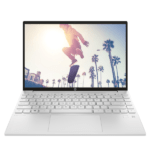 The Aero 13 is very smart and promising in all environments. Coming with it is a vivid 13.3-inch display and strong battery life, and fast Performance from AMD Ryzen chips. This model from HP should be on your buying list even though it is slowly fading away from the markets.
HP Pavilion Aero 13 Key Specifications
Processor: AMD Ryzen 7 5800U
GPU: AMD Radeon
RAM: 16GB
Storage: 512GB
Display: 13.3-inch, 1920 x 1200-pixel (16:10)
Size: 11.7 x 8.2 x 0.67 inches
Weight: 2.2 pounds
Price: KES 96,000
HP Elite Folio
It is not just about producing laptops with awesome name tags, but it seems like Hp knew what it was doing confidently with the Hp Elite Folio. This model is packed with innovative technology, and more so, it promises close to 16 hours and 21 minutes on a charge. T
HP Elite Folio Key Specifications
Processor:

Intel i7-4310U Processor

Processor Speed:2.10 GHz

RAM: 16GB
Storage: 256GB
Display: 13.5-inch, 1920 x 1280-pixels
Size: 11.75 x 9.03 x 0.63 inches
Weight: 2.9 pounds
Price: KES 37,999
How to choose the right HP laptop
screen
Let's not cross our fingers and strike the nail on the head yet. Because most manufacturers are now choosing IPS panels, which we feel provide the finest compromise in terms of brightness, contrast, and colorimetry, always choose a laptop with one. Laptops with OLED displays may also be beneficial to you.
Processor
To glimpse the light at the end of the tunnel, you'll have to make some sacrifices. When it comes to CPUs, the industry is already very competitive, particularly with AMD's strong comeback to the market, even if Intel remains the undisputed leader due to monopoly. On the plus side, always strive for the newest generation CPUs, whether it's AMD or Intel (Ryzen 4000 for the first and Core 10th generation for the second)
Card for graphics
Because most graphics are now incorporated into CPUs, this should not leave you scratching your head with numerous queries for everyday use. However, for gamers, the inclusion of a graphics card is required. A GTX 1650 or 1660 Ti, the RTX 2070 or 2080, or the RTX 2060 will suffice.
RAM
4GB, 8GB, 16GB, 32GB? On a laptop, what capacity should I choose? It all depends on the sort of laptop you're searching for and how often you'll be using it. 4 GB of RAM may be sufficient for an office PC, but at least 8 GB of RAM is required for heavy workloads. Moving to 16 or 32 GB of RAM right immediately is more than optimal for a system dedicated to video games or editing.
Where to find laptop shops
Jumia Kenya
Jiji Kenya
Shopit.co.ke
Kilimall Kenya
Nairobi Computer shop
Glantix.co.ke
Saruk.co.ke