Oppo Reno 7 Review: stylish, multifunctional, and easy to use.
Oppo recently unveiled its latest mid-range variant, the Oppo Reno 7 4G in Kenya, priced at Ksh 40,000. Despite this, Oppo had to make concessions to keep under the threshold, as seen by the lack of 5G. Let's see what the Oppo Reno 7 4G promises after the success of the Reno 6 variant launched in 2021.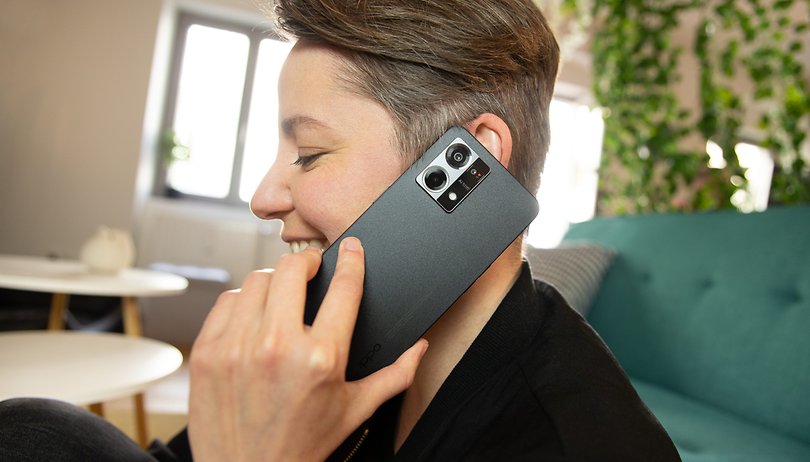 DESIGN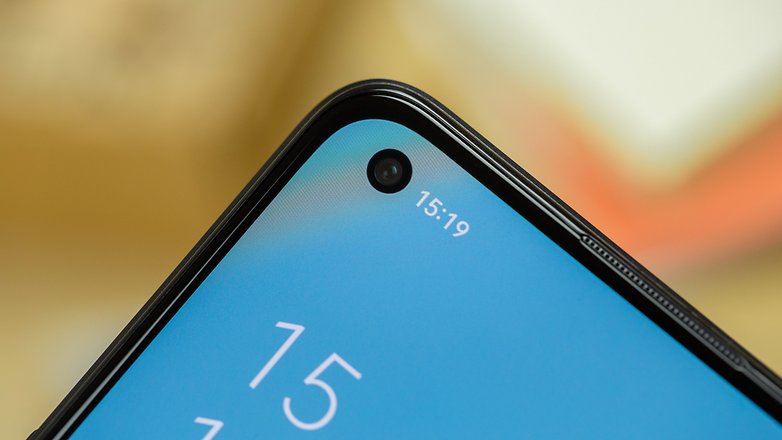 The Reno 7 has a style that is unique to the company. It is heavily influenced by the iPhone 13, plus its honest cuts and finely rounded edges result in a highly lovely product. We also have a Gorilla Glass 5 that protects the screen, while a matte coating protects the rear.
On the back, we have fiberglass-based leather carefully dyed in a lovely orange. In any case, the front side is well-balanced, with a little punch at the top right of the screen and well-managed borders (about 2 mm). Finally, only a chin of about 5 mm stands out as a flaw.
With its matte and somewhat smooth surface, the rear is appealing. True, this results in a slightly slick product, but it's nothing compared to the slickness that glass can provide. The Reno 7's optical unit, on the other hand, is its true allure.
We must salute the contained measurements of this mobile with the 6.43-inch screen and the 4,500 mAh battery. Thus, with 159.9 x 73.2 x 7.5 mm for 175 grams, we have a rather light smartphone that will nestle with pleasure in most hands, except the smallest ones. The buttons are ideally positioned. Our fingers naturally fall on the volume keys on the left edge and the sleep exit button on the right one.
On the lower edge, we have the USB-C port, the speaker, and a 3.5 mm jack port, which will delight owners of wired headphones. Note the presence of an IPX4 certification and light protection against water, but not against dust. Two sims can stay there.
SCREEN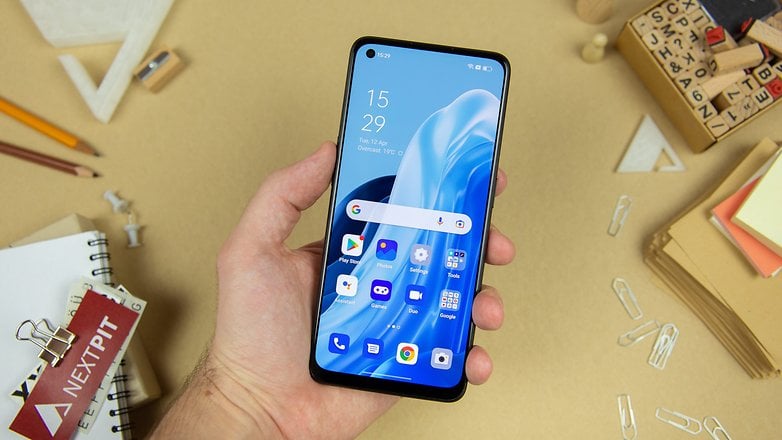 Although this product is positioned at Ksh 39,000, Oppo has taken care of the display part with a 6.43-inch AMOLED panel 2400 x 1080 pixels. It offers a refresh rate of 60 Hz or 90 Hz. The pixel density is 409 PPI, which gives us a fine display and allows us to make the most of its text, video game, or video content. We measured this screen using our probe and Portrait Displays' CalMAN Ultimate software.
By default, the Reno 7 is in Vivid display mode. The color temperature is 7212 K, and the Normal way is no better with 7204 K measured. The display is, therefore, a little cold. It is possible to improve things a little by going through the settings. However, the vivid mode offers the best Delta E at 3.53 compared to 5.22 in the normal mode. So stay in Vivid mode to get the most natural rendering.
SOFTWARE
ColorOs version 12, also based on Android 12 overlay, is seen here. The interface is bright and, most importantly, incredibly easy to use. The ergonomics are well-considered, and the operating system provides several options for customizing gestures, for example. The user interface is not to be overlooked; practically everything, including font, icon size, and, as previously noted, motions, may be customized. The idea is for you to be able to build the most customized and intuitive person-to-phone encounter you can. It may take some time, but you will not be sorry for your investment.
The Wideline L1 DRM is nicely integrated with video material from sVoD platforms, allowing it to be watched in HD. The screen is also HDR10 + compatible, so we have excellent viewing support for the phone's price, even if a quick pass through the calibration box isn't necessary.
PHOTOGRAPHY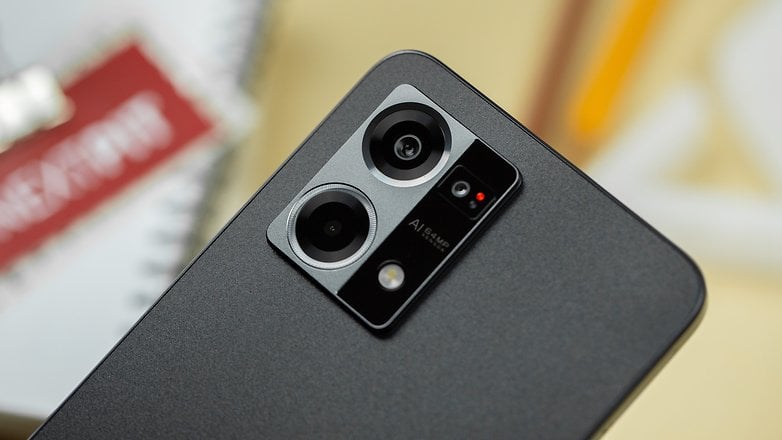 Smartphones are seldom champions of photography in this price range. This Reno 7 is no exception, but they say seeing is believing. As a result, we obtain effective photos as long as the brightness level is maintained. The picture is fairly precise, thanks to the 64-megapixel sensor, which catches good details. The HDR mode allows for a lot of contrast to be achieved.
Three picture sensors are aligned in the Oppo Reno 7:
A 64-megapixel f/1.9 wide-angle primary sensor

A 2-megapixel f/3.3 microscope sensor;

A depth-of-field sensor of 2 megapixels
PERFORMANCE
I mentioned Oppo's compromises to keep under the Ksh 40,000mark at the start of this post, and the technical sheet is one of them. As a result, we have a Qualcomm Snapdragon 680 SoC with 8 GB of RAM, an Adreno 610 GPU, and a non-expandable storage space ranging from 128 to 256 GB. Although this processor is no longer in its infancy, it has already established its worth. It's worth noting that better-equipped rivals may be found for the same price, but no one is expecting a powerhouse in this price bracket.
BATTERY LIFE
Oppo is generous with a 4,5000 mAh battery, particularly for a device as thin as the Reno 7. The smartphone lasts 13 hours and 56 minutes before reaching 10% battery life. As a result, it outperforms many smartphones with 5,000 mAh batteries. Only those who abuse alerts or video games will need to utilize the quick charger that comes with it. It readily lasts a day in mixed usage.
Read Also: Xiaomi Redmi Note 11 Review: Does not compromise
NETWORK
This smartphone is compatible with all 4G frequency bands but not 5G. Wi-Fi 5, Bluetooth 5.1, and NFC are all included. It isn't the most well-equipped, but it will suffice for most consumers. There's nothing to say about the calls, but the quality is excellent. Finally, the built-in GPS works well, and we haven't seen any geolocation issues.
OPPO RENO 7 PRICE IN KENYA
The Oppo Reno 7 can be purchased for Ksh 40,000, but you can check on online sites such as Jumia Kenya and Kilimall to get legit discounts on the gadget